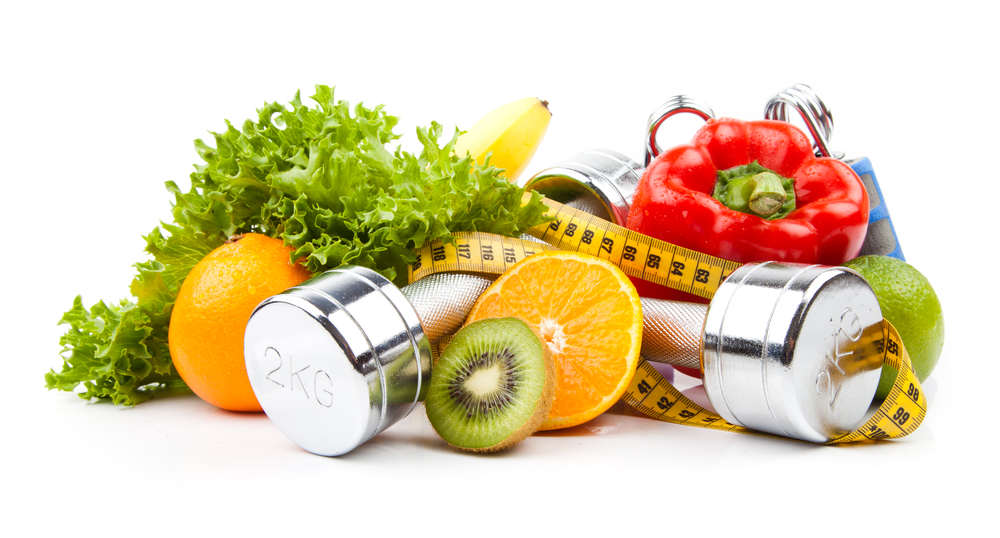 When your goal is weight/fat loss and/or overall health, keep your eating plan as simple as possible. You don't have to count calories, points or anything else. Just know that all calories are not created equal. You can consume 500 calories in the form of alcohol, fast food, and desserts or in the form of whole foods (not the grocery store, LOL!).
Your body will react differently to each of these foods in regards to getting you closer to the body you want.
Weight/Fat Loss goals are 70-80% nutrition based. You cannot out exercise unhealthy eating. I would love to say that you could (believe me I've tried), but you can't. Here's why:
First you would have to exercise like it's your job to burn off one drive through meal! (see example below)
Quarter pounder with cheese meal at McDonalds with a Coke

1060 cals, 42g fat (15g saturated), 1300mg sodium, 142g carbs, 65g sugar

You would have to run for 1hr 45min at 5mph to burn this off (160lb)

Zaxby's Grilled Chicken Zalad

720 cals, 40.5g fat (14g saturated), 1805mg sodium, 42g carbs, 12g sugar

You would have to run for 1hr 15min at 5mph (160lb)
Second, with bad nutrition and excess fat, sugar, starchy carbs and sodium, you won't have the energy, focus or motivation to exercise, nor will you be able to tackle your trouble areas!
To have the body you want, all you have to do is follow this simple rule:
Eat the right foods in the right portions 4-5 times a day & Drink enough water
If you like math equations, it'll look like this:
Right foods + Right portions + 4-6 meals/day + water = the body you desire
In part 2 we will break down this equation to make it "real world" usable!