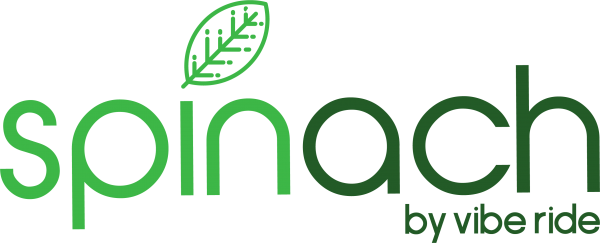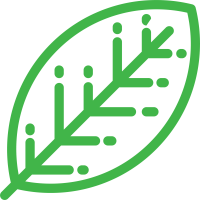 a tasty new spin on health food
spinach is Atlanta's freshest smoothie shop and café; offering various smoothies, bento boxes, acai bowls, avocado toast, wheatgrass shots, coffee and more. Nestled in the lobby of Vibe Ride, we are a one-stop shop for wellness. Our healthy smoothies are blended to replenish, burn fat, energize and give your body the good stuff it needs to look and feel great. Bento boxes leave you satisfied without feeling stuffed, and our homemade treats inside each box are delicious, all natural grab-n-go delicacies. You can also enjoy savory avocado or almond butter toast, loaded with healthy fats and essential proteins. Just add spinach to your next event by inviting us to cater, or sip smoothies and socialize after your private, indoor cycling class.
Conveniently located in the Plaza Midtown complex, spinach is easily accessible on foot or by car at 950 W Peachtree St NW, Atlanta, GA 30309. There is free parking in the attached garage, which also contains Publix, Marlow's Tavern and Prickly Pear.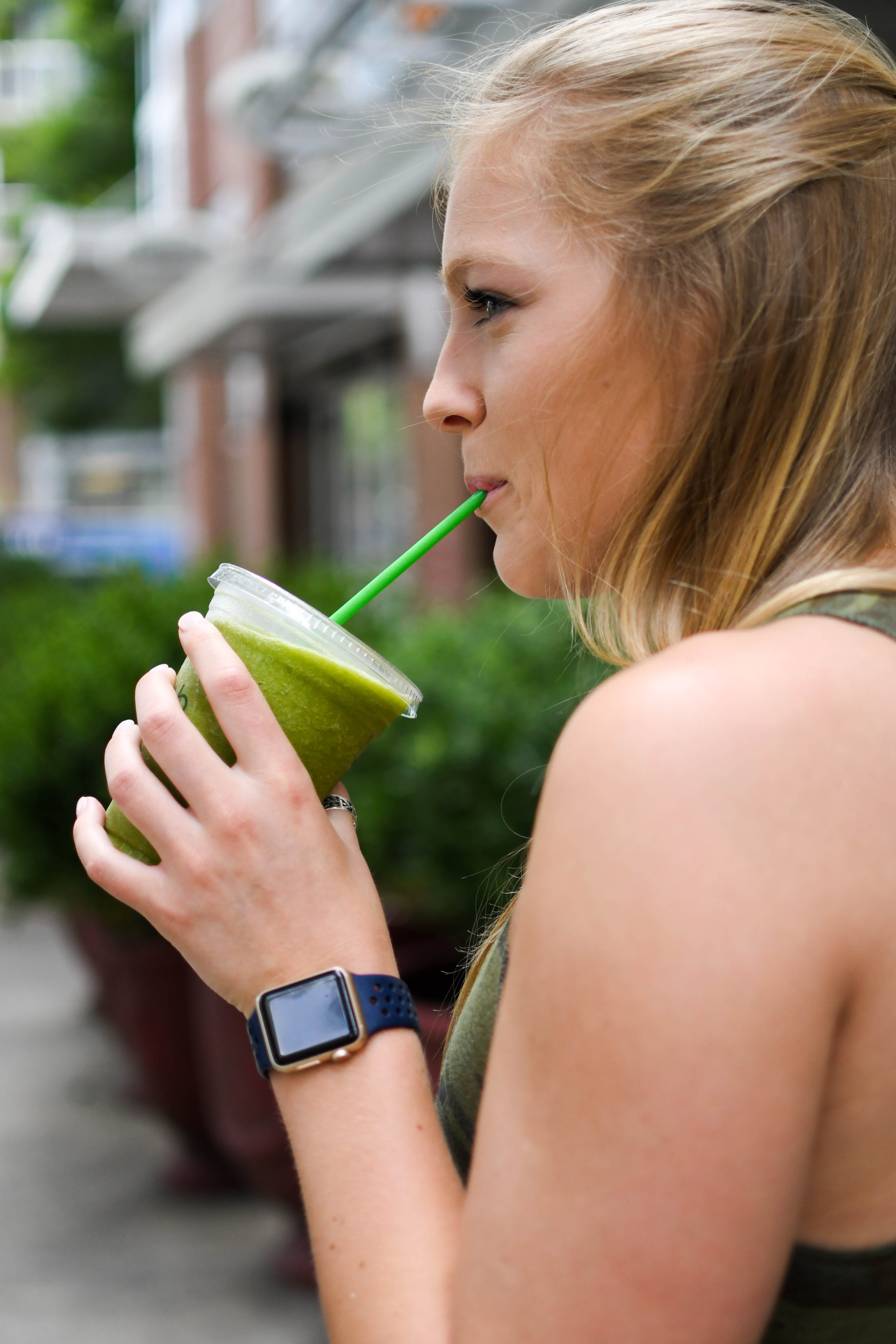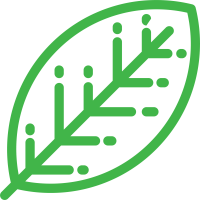 Enjoy a hearty acai bowl, a refreshing smoothie, or recharge and rejuvenate with coffee or a wheatgrass shot. Check out our full menu for smoothies, food and beverages that nurture your soul.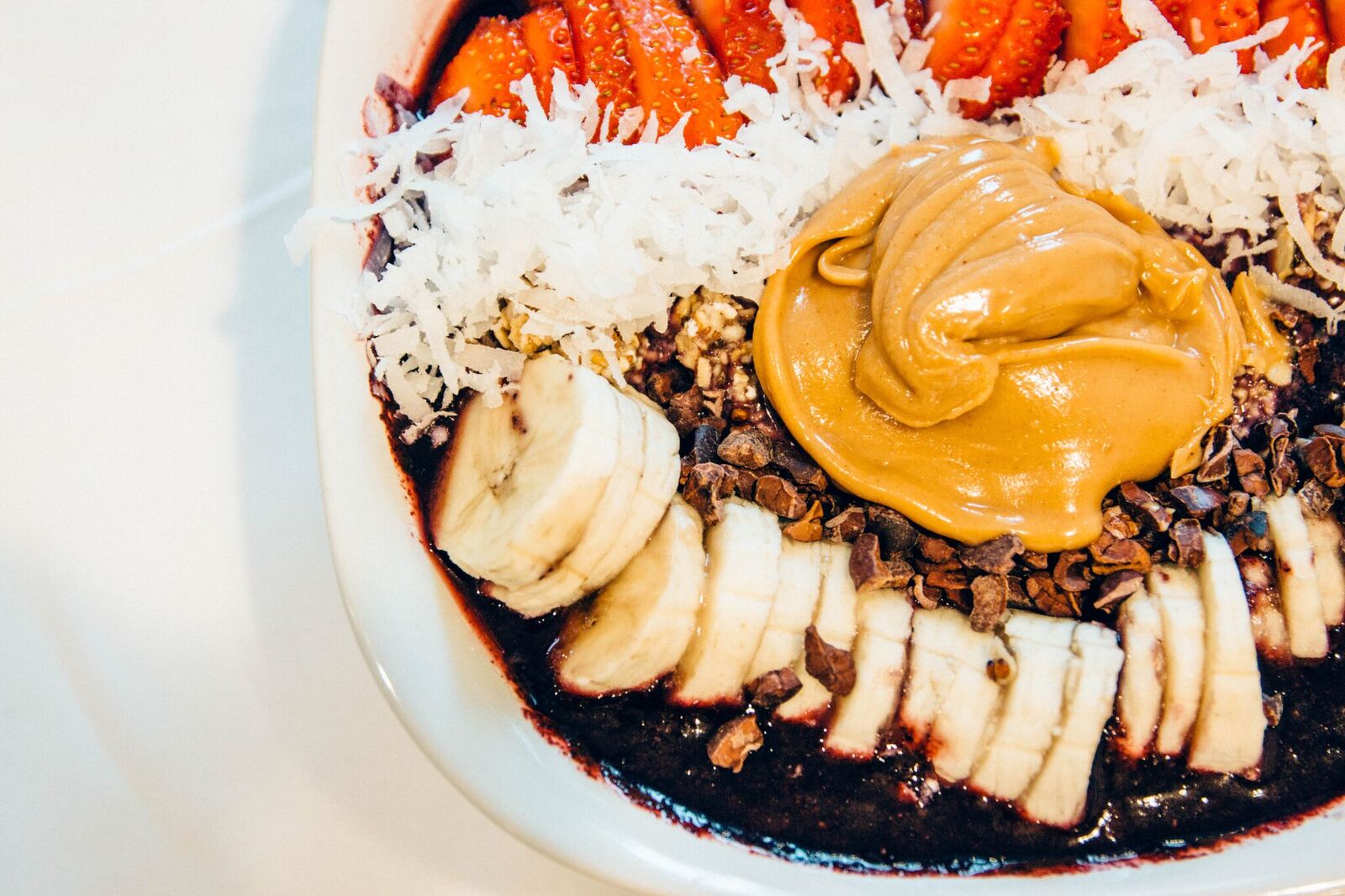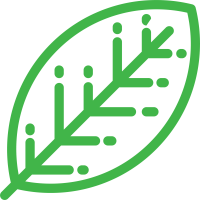 grateful. thankful. joyful.
We appreciate our customers, and offer gratitude cards that allow you to enjoy a free 12-ounce smoothie after purchasing nine smoothies. Be sure to get it stamped when you receive your smoothie! You can also buy a refillable mason jar mug. This mug saves the environment, and saves you $1 each time you bring it with you to refill for your 20-ounce smoothie order!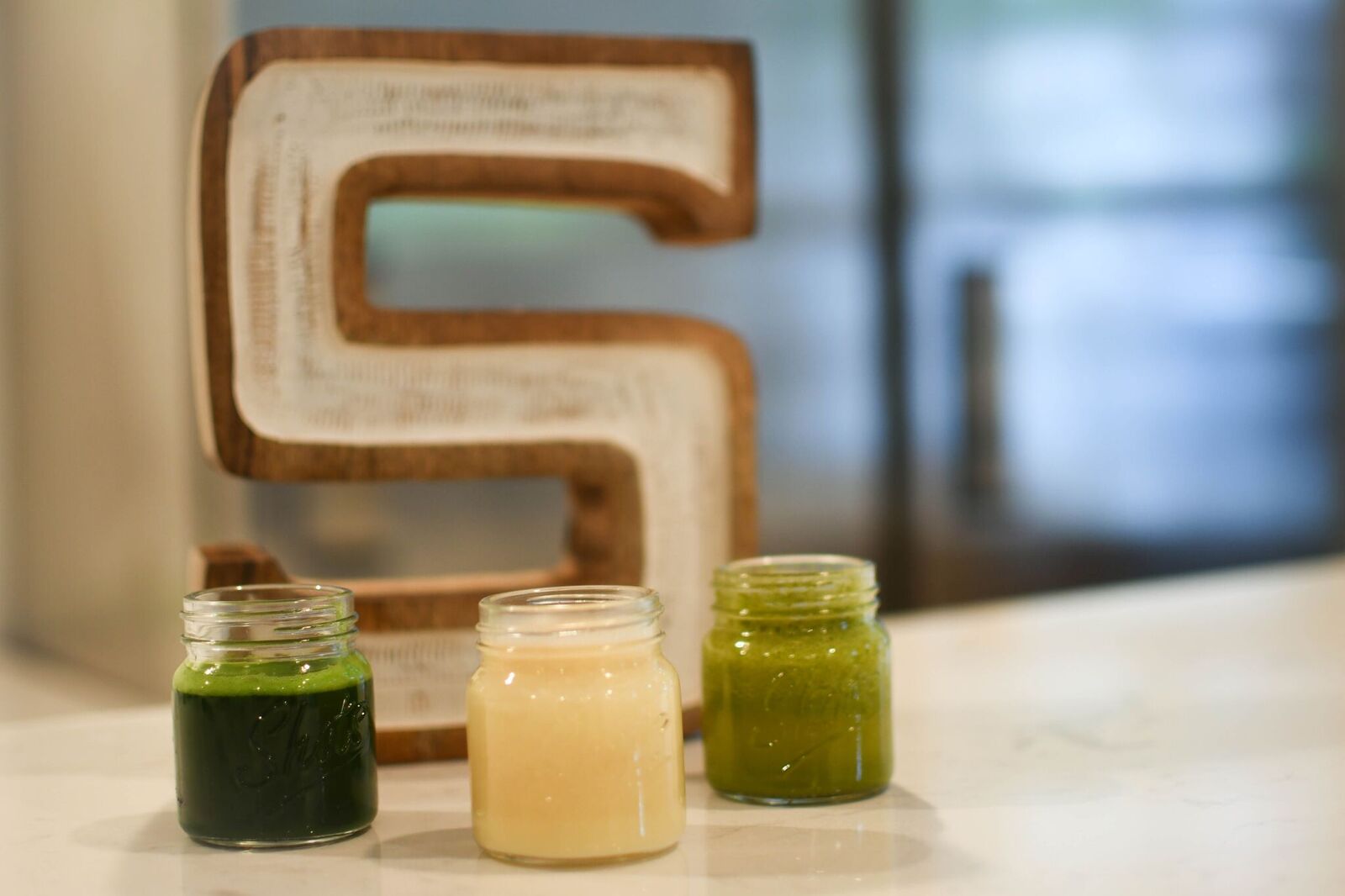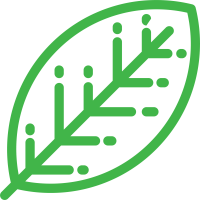 We would love to hear from you. Send us an email at spinach@theviberide.com, call us at 470-225-6195, or complete the form below.