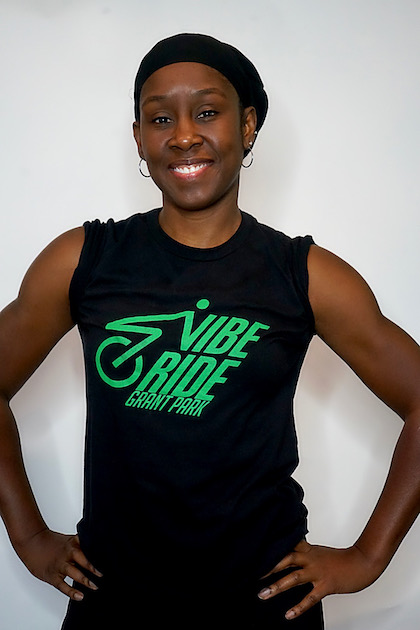 Nasirah teaches Yoga & Yoga Core at our Grant Park studio! This yogi is from Aurora, Colorado, and loves "All I do" by Stevie Wonder!
Outside of teaching, you can find her reading, traveling & digital scrapbooking! Surprise! Her 1st language was Spanish!
She is a true advocate for balance in your fitness journey! Yoga is beneficial to the whole self—mind, body and spirit—and she wants everyone to be enhanced by including it in their fitness regimens and wellness journeys!
Namaste'